Nevins Events
Nevins Passion for Fashion Show
Thursday, September 21, 2017

6:00pm
Nevins Nursing & Rehabilitation Centre
10 Ingalls Court, Methuen, MA 01844 • (978) 682-7611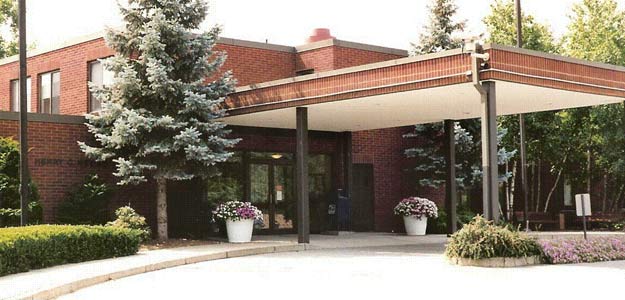 Nevins Nursing and Rehabilitation Centre provides comprehensive medical, nursing and rehabilitative care for individuals whose function has been impaired by injury, illness or aging. This has been our mission since 1906. Our programs are designed for those patients needing both short term rehabilitation in order to return home and those needing long term care and services.
The Advantages of the Nevins Short Term Rehabilitation Program include:
Longevity and expertise of Nursing staff. Nursing staff consider Nevins their home away from home and treat all of the residents and patients like family, always going above and beyond to meet and exceed every expectation.
Seasoned group of therapists with high degree of expertise in Geriatric Rehab including neurological, orthopedic and dementia advanced training.
Strong integrated team approach with Medical Director of the Transitional Care Unit who is a physician with strong acute care expertise.
Long Term Care Medical Director with Geriatric specialization.
On-site Nurse Practioner who works seamlessly with the Transitional Care Unit Medical Director allowing patients to be treated in place. Decreases the need for unnecessary re-hospitalizations.
Physically separate Transitional Care Unit on the first floor adjacent and convenient to ample parking.
100% In-house therapy staff, all staff are Nevins employees... not contracted through outside agencies.
7 days a week therapy coverage.
Therapy team offer home visits prior to discharge with full home safety evaluation and recommendations for safe transition home.
Well coordinated and pro-active discharge planning process with patient needs at the center of the planning process.
Cognitive evaluations performed by Speech Therapy and Occupational Therapy to identify patients strengths and barriers to discharge planning.
The Nevins Nursing and Rehabilitation Centre, located in Methuen, MA offers bright spacious rooms and an atmosphere of genuine caring to residents and rehabilitation clients. To complement our excellent care, The Nevins Centre also offers a variety of boutique services to help our residents live well.
Additional Services Offered:
Catered Meals for Special Occasions in a beautiful private dining room
Outdoor patio and courtyard
Hairdresser and Barber
Varied and specialized recreational programs
WiFi
Laundry
Podiatrist
Notary Public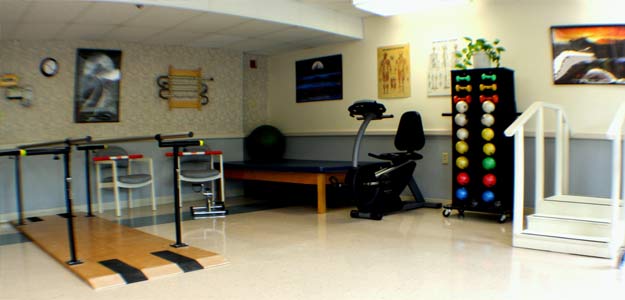 To View Nevins Privacy Practices Click Here