About
Our Mission
Our mission is to provide comprehensive and compassionate care for individuals and families while serving as a resource for the community, and providing individual-centered programs designed for both short term rehabilitative and long term residential care.
Our Vision
We envision Nevins to be a creative provider of individual and family-centered elder services. As an innovator, we will remain at the forefront of comprehensive and respectful care while ensuring the highest quality of outcomes and state-of-the-art, affordable elder services.
Leadership Team

Joyce Shannon
President and CEO Administrator
Nevins Family of Services
jshannon@hcnevins.org
        Jeff Gangi
        Administrator
                Nevins Nursing & Rehabilitation Centre 
        jgangi@hcnevins.org

Sharon Walsh

Chief Financial Officer
Nevins Family of Services
sawalsh@hcnevins.org
Jesika Madio
Admissions Director
Nevins Nursing & Rehabilitation Centre
jmadio@hcnevins.org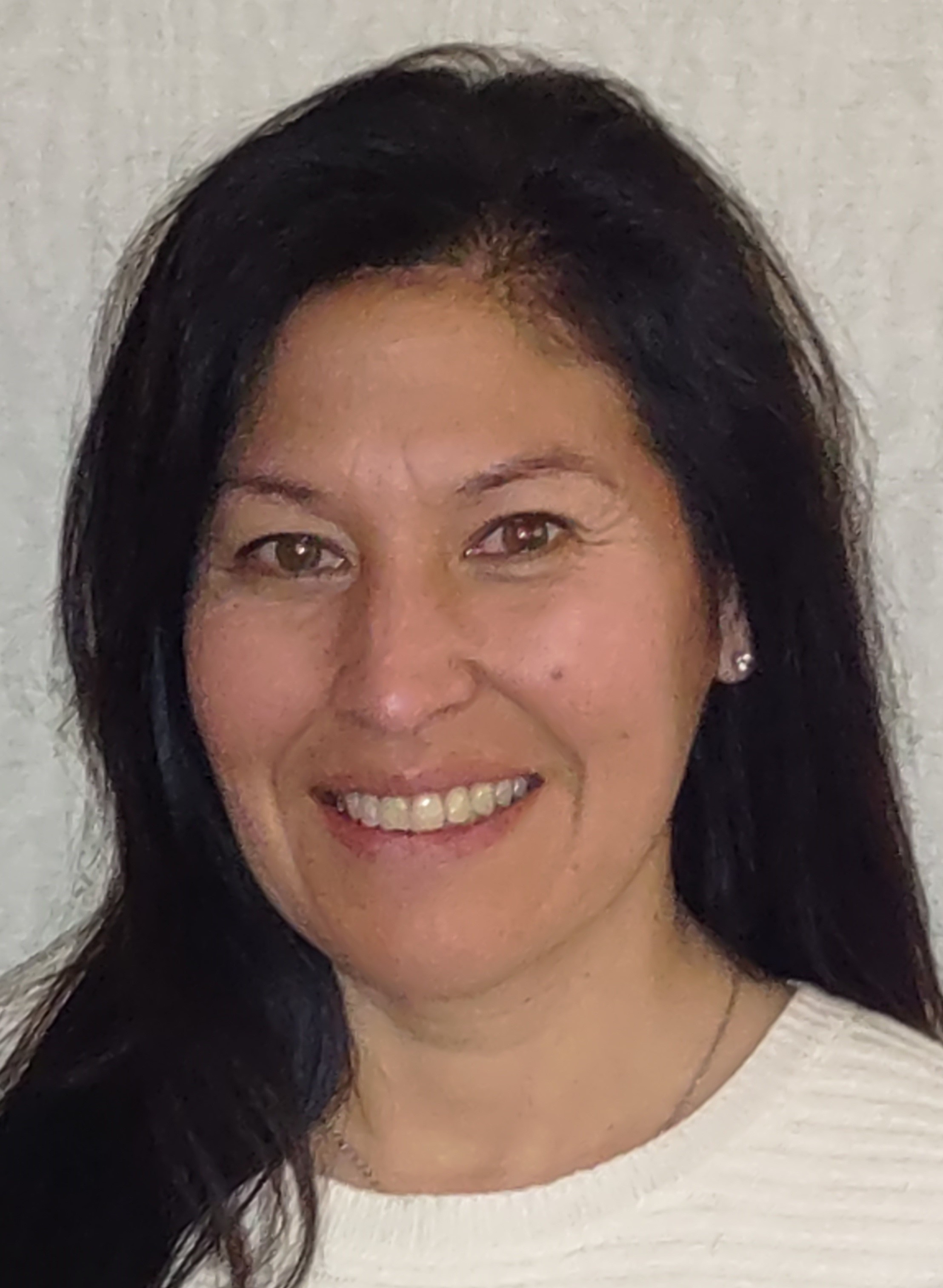 Kathy Carroll
Human Resources Director
Nevins Nursing & Rehabilitation Centre
Careers@hcnevins.
org
Renee Monsanto
Director of Social Services
Nevins Nursing &Rehabilitation Centre
rmonsanto@hcnevins.org
Susan Heck Director of Nursing sheck@hcnevins.org
2022 Board of Directors:
Patricia Demers, Chairperson
James Mocera, Treasurer
Diane Shikrallah, Clerk
Therese Leone
Raymond Wrobel
Maria Bonanno
Noreen Wright
Christopher Nobile
Volunteering at Nevins
If you are looking for ways to reach out and touch someone's life, a great place to start is at Nevins Family of Services. We are always looking for volunteers to spend time with residents and brighten their days. Play cards, assist at bingo, help with meals, read a book to residents - all of these activities need volunteers. Seniors Helping Seniors is a volunteer program run with area Senior Centers. Let us know your interests and we'll match it to a program.
Volunteering is a two way street. Your time is spent helping and enhancing another's life while you have the knowledge and well-being that you made someone's day a little brighter.
Please contact Bonnie Herrick at (978)682-7611 or
bherrick@hcnevins.org
to find out more about our Seniors Helping Seniors program and volunteer opportunities.